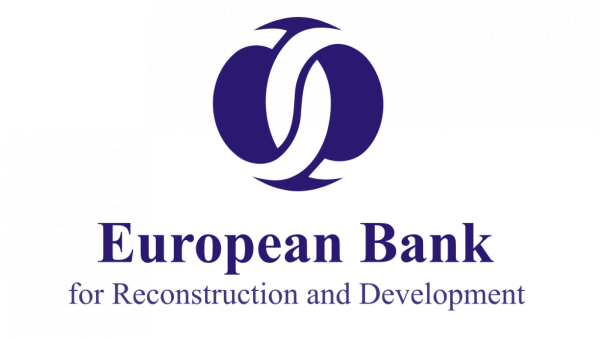 Banque Européenne pour la Reconstruction et le Développement
Contexte
The Ministry of Agriculture has asked the European Bank for Reconstruction and Development to participate in a €480 million water transfer programme for the conservation of the overexploited Saïss aquifer.
This programme includes the construction of a 700 million m3 reservoir at the M'Dez dam which will ensure flood control, provide drinking water and allow the transfer of 125 Mm3 / year from the reservoir to the Saïss plain for irrigation purposes. The programme also includes the construction of a water transfer and distribution system which will be composed of 3 phases.
A public-private partnership ("PPP") is foreseen for the design, financing, construction and operation of part of the irrigation infrastructure as well as for the operation and maintenance of the entire irrigation system.
Compétences / Outils
Sustainable development
Evaluation of public and private policies
Détails
Project objective: preservation of water resources in the SAÏSS catchment area (over-exploited) through a transfer from the M'dez dam.
• Total cost of the infrastructure: 480 million euros.
• The EBRD wishes to assess the economic and financial profitability of Component B (main network - piped water transfer, 68 km) prior to committing financing.
Objective of the study: To verify and validate the technical, economic, environmental and social studies of the feasibility study. (Technical, Environmental and Social Due Diligence - "TESDD"- of the Project).
Other Funder / Client : Ministère de l'Agriculture du Maroc