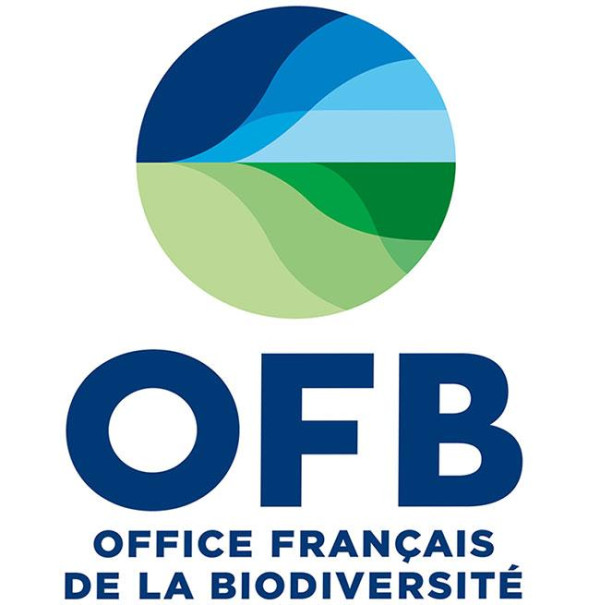 Office Français de la Biodiversité
Contexte
The characterisation of river basin districts required by Article 5 of the Water Framework Directive includes an economic analysis of water uses and an assessment of cost recovery rates for water services. The objective of the study is to carry out the calculation of the recovery of the costs of the services related to the use of water on the whole national territory, prior to the SDAGE 2022-2027. In particular, this analysis should take into account and report on the level of recovery of the costs of water services, taking into account the polluter-pays principle. 
Compétences / Outils
SDAGE 2022 - 2027
Socio-economic forecast of water uses
Environmental costs
Financial analysis 
Détails
The study covers all the hydrographic basins in metropolitan France (Adour-Garonne, Artois-Picardy, Loire-Bretagne, Rhin-Meuse, Rhône-Méditerranée, Corse, Seine-Normandie) and in the French overseas territories (Guadeloupe, Guyana, Reunion, Martinique, Mayotte).
• Beyond updating the calculations on cost recovery, the first objective of this work is to harmonise the economic work that covers several river basins
• The second objective is the appropriation of economic analyses by a wide public, and in particular by the basin authorities
• The third objective is to clarify and objectify the contributions of the different categories of users to the financing of water policy in French basins. The results will be explained and objectified by breaking down the cross-financing mechanisms.