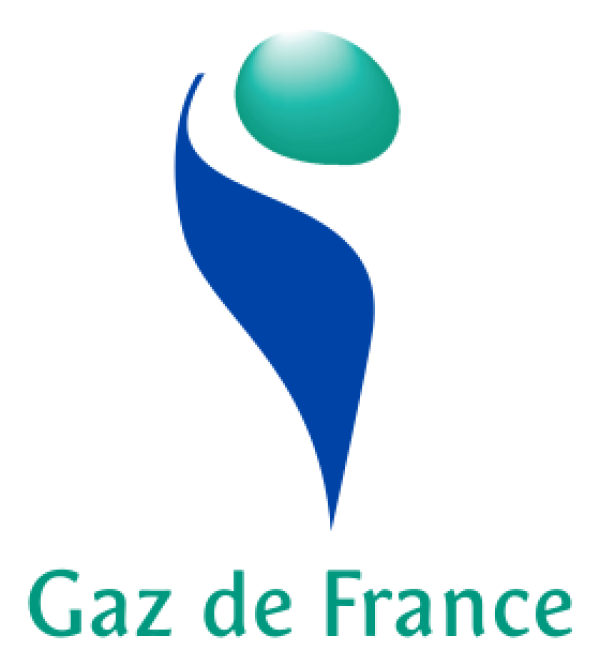 Contexte
A research and development programme with Gaz de France.
What pricing strategy should be adopted when the energy markets are opened up to competition ? 
Compétences / Outils
Evaluation
Applied research
Pricing of services
Détails
• Expertise and applied research in economics
• Pricing and cost recovery of the gas distribution network
• Elaboration and construction of pricing and cost sharing rules, application of cost sharing and pricing rules, analysis and interpretation of results, pricing advice to the Gaz de France strategy department
• Pricing and cost sharing between users: computation, comparison and analysis of 7 pricing and cost sharing rules. This long-term project brings together six studies that aim to highlight the results of several pricing and cost-sharing rules for Gaz de France's portfolio of 11 million customers. The results are analysed under the properties of efficiency, equity and incentive. The issues at stake in terms of strategy for opening up to competition are discussed.